Bosnia and Herzegovina
51.209,2 km²
+387
Konvertabilna marka (KM)
GTM+1, GTM+2
.ba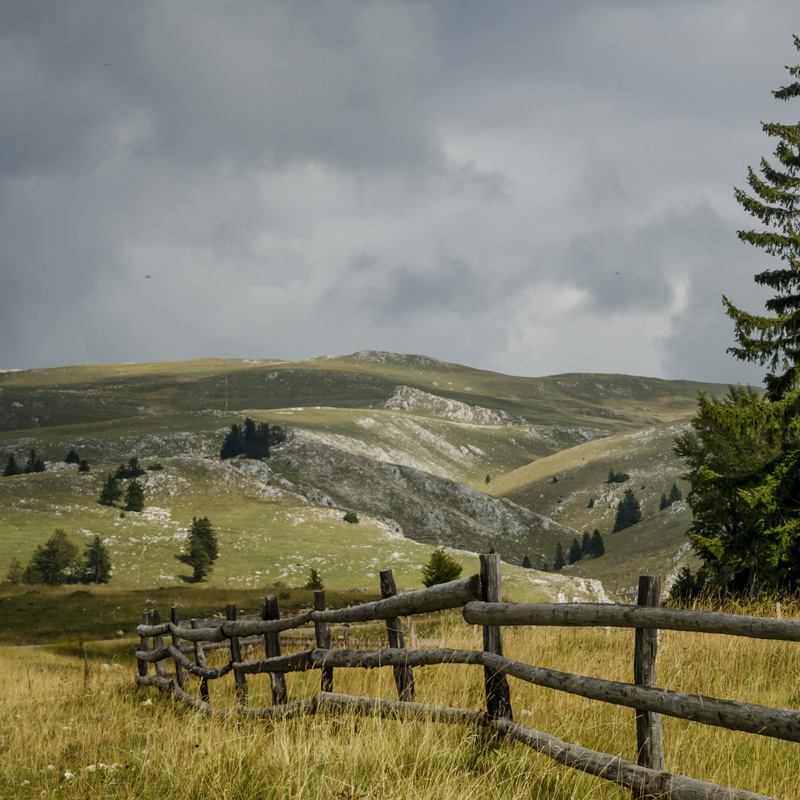 KONGRESNI KAPACITETI
NAJVEĆI KONGRESNI KAPACITET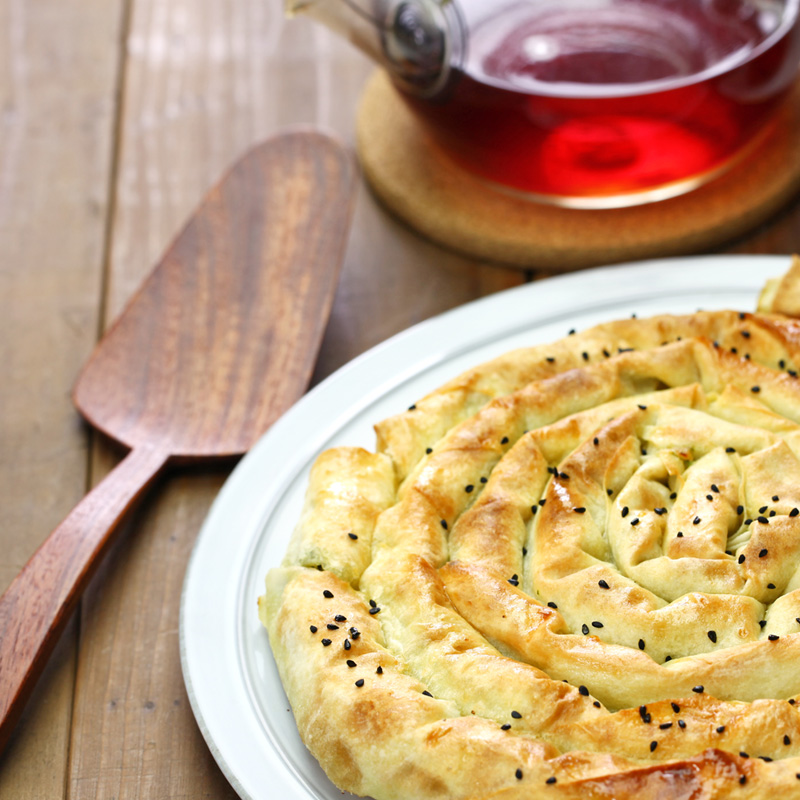 UKUPNI KAPACITETI
Ukupni smeštajni kapaciteti prema kategorizaciji hotela (5, 4, 3 i 2 zvezdice) ove destinacije prikazani su u priloženoj tabeli:
ICCA STATISTIČKI IZVEŠTAJ
Statistički izveštaj međunarodnog kongresnog udruženja (ICCA)

| | 2011 | 2013 | 2014 | 2015 | 2016 |
| --- | --- | --- | --- | --- | --- |
| Rang | 85 | 87 | 86 | 82 | 77 |
| Broj međunarodnih kongresa | 8 | 11 | 8 | 12 | 13 |
MEĐUNARODNI KONGRESI I KONFERENCIJE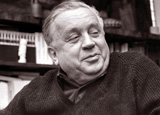 Branko Copic
Branko Copic was a writer born in Bihac. He published the first story in 1928 and first short story in 1936. His works have been translated into English, German, French, Russian etc. He wrote novels, short stories, poems, and for children. He has received numerous awards and was a member of the SANU and the Academy of Arts and Sciences of the Socialist Republic of BiH.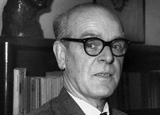 Mehmed Mesa Selimovic
Mehmed Mesa Selimovic was a prominent writer from Bosnia and Herzegovina, which wrote in the second half of the twentieth century. His most famous novel is "Dervis i smrt", and he also wrote short stories. His major awards are NIN Award, Goran awards, Njegoseva Award, AVNOJ, etc.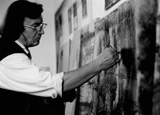 Safet Zec
Safet Zec is academic painter and graphic artist, born in Rogatica, Bosnia-Herzegovina, in 1943. In the seventies, Safet Zec became one of the major exhibits of poetic realism. He has won over 20 awards and is acknowledged for his work. His works are in major European and international galleries, as well as private collections.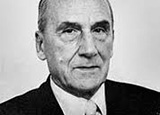 Vladimir Prelog
Vladimir Prelog was famous chemist, born in Sarajevo but spent most of his life scientific engaged in Croatia, Czechoslovakia and Switzerland. Prelog declared himself as a "citizen of the world". He was pioneer of stereochemistry research and Nobel Prize Winner for Chemistry in 1975.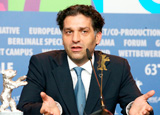 Danis Tanovic
Danis Tanovic is a Bosnian film director and screenwriter. The film "No Man's Land" was directed 2001. The film won a total of 42 awards, including the American Film Academy Award for best foreign film. The new movie "Episode in the Life of Steel Pickers" won the Silver Bear - Grand Prix of the Jury at the Berlin Film Festival 2013.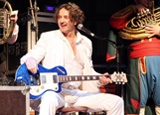 Goran Bregovic
Goran Bregovic is a musician and songwriter, born in Sarajevo. Today he is the leader of band Orkestar za svadbe i sahrane. He was the leader and only permanent member of the band Bijelo dugme, one of the most popular rock groups of the former Yugoslavia in the late 1970's and mid 1980's. He is also known for composing music for Emir Kusturica's films.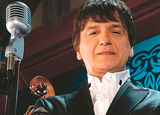 Zdravko Colic
Zdravko Colic – Cola is a pop singer how is very popular throughout the territory of the former Yugoslavia. He began his career in 1968 in a group Mladi i lepi, and in 1972 he started his solo career. He has published 13 studio albums and 20 singles, in the period from1975 to 2010, and is preparing a new album.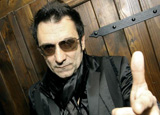 Branko Djuric
Branko Djuric, known as Djuro, was born in Sarajevo and is one of the most recognizable bosnian actors - comedian, director and playwright. Glory in the former Yugoslavia he gained in series Top lista nadrealista. In addition to numerous acting roles in domestic and foreign films, Djuro has his own band Bombaj stampa.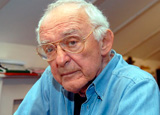 Momcilo Momo Kapor
Momcilo Momo Kapor was a painter, writer, journalist, member of the Senate of the Republika Srpska and Academy of Sciences and Arts of the Republika Srpska. In honor of this extraordinary artists is founded the Foundation and festival "Momin krug". Also, the prize "Momo Kapor" is given alternately to contribute to the literature and visual arts.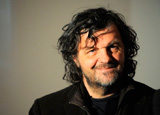 Emir Kusturica
Emir Kusturica is a director, he writes and guitarist in the group "Emir Kusturica & the No Smoking Orchestra". Twice winner of the Palme d'Or at the Cannes Film Festival, the holder of the "Medal of the Order of Arts and Letters" and the National Ambassador for UNICEF in Serbia. He is founder of the International Film and Music Festival Küstendorf.