Montenegro
13.812 km²
+382
Euro (€)
GTM+1, GTM+2
.me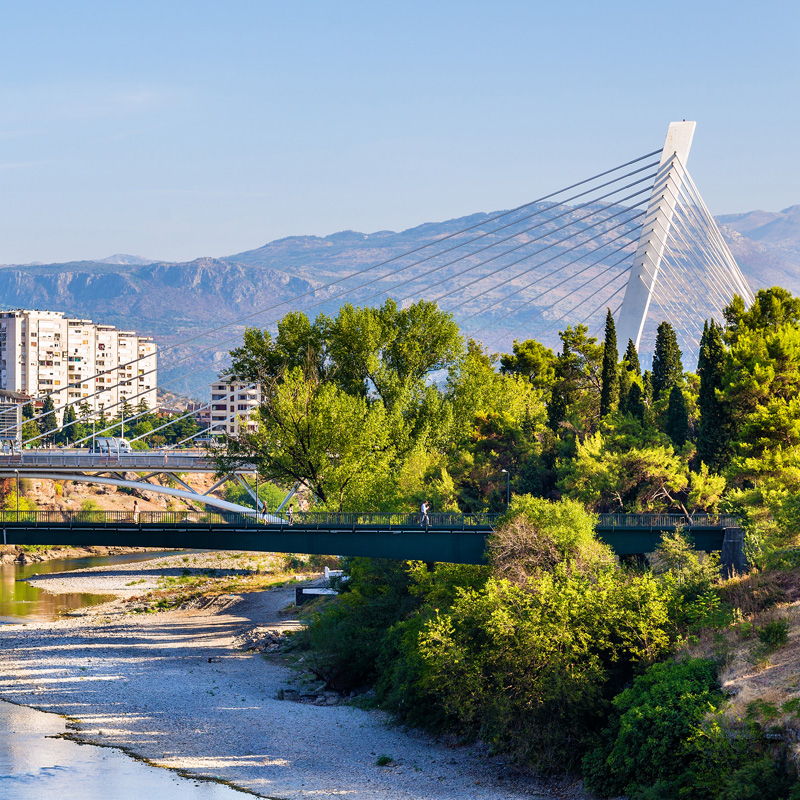 KONGRESNI KAPACITETI
NAJVEĆI KONGRESNI KAPACITET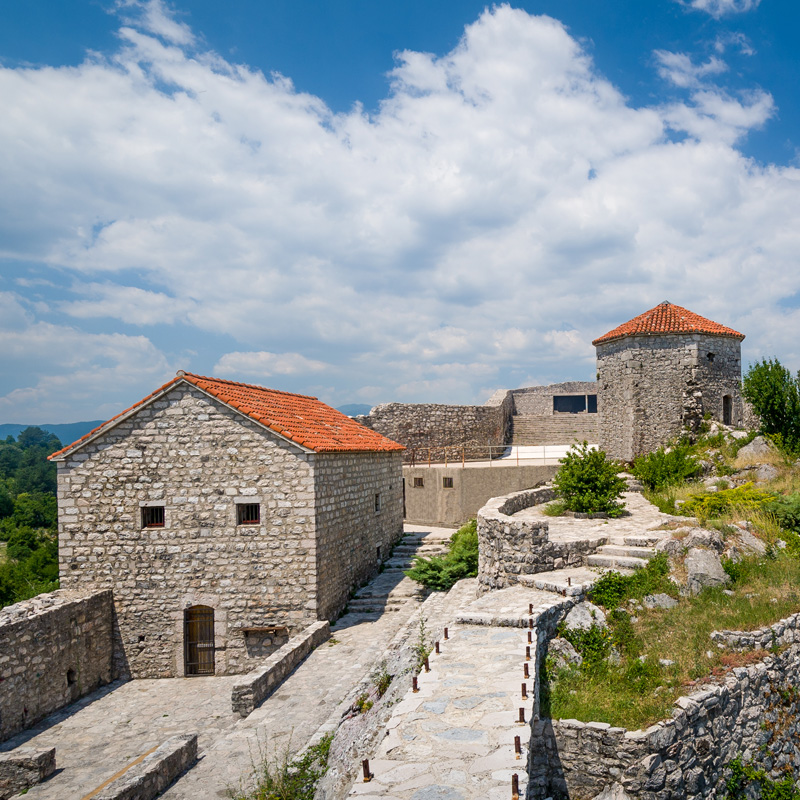 UKUPNI KAPACITETI
Ukupni smeštajni kapaciteti prema kategorizaciji hotela (5, 4, 3 i 2 zvezdice) ove destinacije prikazani su u priloženoj tabeli:
ICCA STATISTIČKI IZVEŠTAJ
Statistički izveštaj međunarodnog kongresnog udruženja (ICCA)

| | 2012 | 2013 | 2015 | 2016 |
| --- | --- | --- | --- | --- |
| Rang | 85 | 95 | 98 | 92 |
| Broj međunarodnih kongresa | 8 | 7 | 6 | 8 |
MEĐUNARODNI KONGRESI I KONFERENCIJE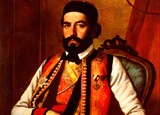 Petar II Petrovic Njegos
Petar II Petrovic Njegos was one of the greatest Serbian poet, ruler of Montenegro and prince-bishop. His most famous works are "Gorski vijenac", "Luca mikrokozma" and "Lazni car Scepan Mali". In year 1833, in Saint Petersburg, he became prince-bishop, and became ruler of the Serbian people in Montenegro. On his request, he was buried on Lovcen, where today is Njegos mausoleum.
Mirko Kovac
Mirko Kovac is contemporary Montenegrin writer, author of novels, collections of short stories, essays, plays and TV screenplays. His first book of prose "Gubiliste" (1962) underwent a political and ideological conviction. Some of his works are "Moja sestra Elida", "Biography Malvine Trifkovic" etc. At the end of the 1980s, he emigrated to Croatia, where now lives.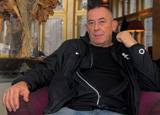 Milutin Mima Karadzic
Milutin Mima Karadzic is Serbian and Montenegrin actor and producer. He achieved a number of roles in theater, film and television. He makes his debut in 1975 at film "Sons". As a producer he had a lot of films, and one of the last series was "Budva na pjenu od mora". He is permanent member of the Atelje 212 Theatre since 1986.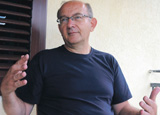 Caslav Pejovic
Caslav Pejovic was born in Montenegro, the former Yugoslavia, and has spent about 20 years living in Japan. He is a professor at the prestigious University Kiyushu, in Japan, where in the law faculty teaches international maritime law. Prof. Pejovic is a recognized and respected professor, and author of many books in the field of law.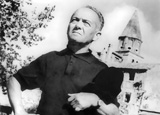 Milo Milunovic
Milo Milunovic was Montenegrin painter and art critic. He studied in Florence and Paris. First solo exhibitions had in 1918. One of the founders and first teachers of the Academy of Fine Arts in Belgrade, and since 1958 has been a full member of the Serbian Academy of Sciences and Arts. He lived in Paris, Zagreb, Cetinje and Belgrade, where he remained until his death.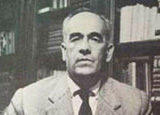 Mihailo Lalic
Mihailo Lalic was a famous writer, one of the greatest writers of Montenegro. He started with poetry book "Stazama slobode" (1948), but quickly turned to prose, which will become the exclusive consideration of the art, events, and human destiny. The first winner of the prize Njegos, 1963 for novel "Lelejska gora".