Macedonia
25.713 km²
+389
Makedonski denar (MKD)
GTM+1, GTM+2
.mk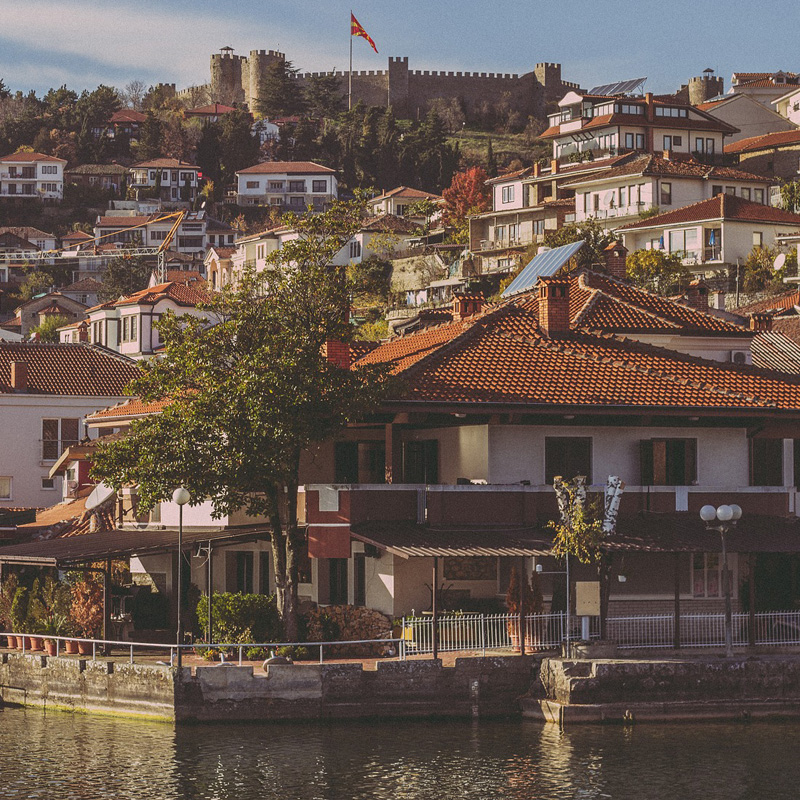 KONGRESNI KAPACITETI
NAJVEĆI KONGRESNI KAPACITET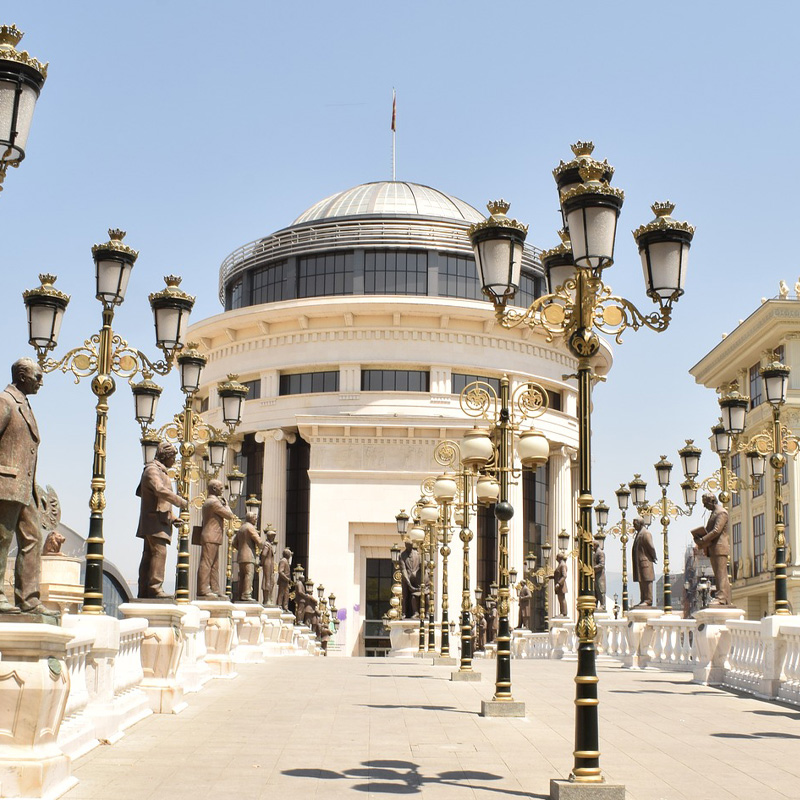 UKUPNI KAPACITETI
Ukupni smeštajni kapaciteti prema kategorizaciji hotela (5, 4, 3 i 2 zvezdice) ove destinacije prikazani su u priloženoj tabeli:
ICCA STATISTIČKI IZVEŠTAJ
Statistički izveštaj međunarodnog kongresnog udruženja (ICCA)

| | 2010 | 2011 | 2012 | 2013 | 2014 | 2015 | 2016 |
| --- | --- | --- | --- | --- | --- | --- | --- |
| Rang | 82 | 85 | 99 | 79 | 86 | 91 | 113 |
| Broj međunarodnih kongresa | 7 | 8 | 6 | 15 | 8 | 8 | 5 |
MEĐUNARODNI KONGRESI I KONFERENCIJE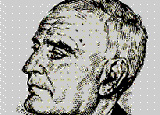 Vasil Iljoski
Vasil Iljoski was a Macedonian playwright, author, essayist, literary critic and professor. He is known for plays such as "Begalka", "Corbadzi Teodos", "Cest", "Kuzman Kapidan" etc. He was one of the founders of the Macedonian Writers Academy and a member of the Macedonian Academy of Arts and Sciences since 1967.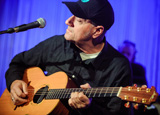 Vlatko Stefanovski
Vlatko Stefanovski is a Macedonian ethno-rock jazz fusion guitar player, started playing guitar at the age of 13. He was one of the founding members of Leb i Sol. He has released several solo albums and did the music for several films and theater plays. Today is a member of the band Kings of Strings, with Tommy Emmanuel and Stochelo Rosenberg.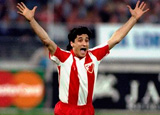 Darko Pancev
Darko Pancev is a former Macedonian and Yugoslav footballer. He began his career in Vardar from Skopje, and then move to Red Star. He has scored the crucial penalty in the final of the European Champions Cup, when the Red Star won the title of best team of Europe, in 1991. He won the Golden Boot with 34 goals, which he scored in the 1990-1991 season.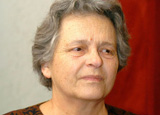 Olivera Nikolova
Olivera Nikolova is one of the most famous Macedonian female prose writers. Nikolina published her first book Zoki Poki in 1963. The book remains the most popular Macedonian children's book. Nikolova is a multiple winner of significant literary awards in Macedonia and former Yugoslavia, also the prestigious Yugoslav Zmaj Award in 1983.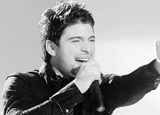 Todor Tose Proeski
Todor Tose Proeski was a great music star of Macedonia and one of the most popular singer in the former Yugoslavia. He released seven albums and was Macedonia's representative in the Eurovision Song Contest 2004. He died in a car accident in age of 26, his music lives on with 3 more albums with the record runs.