Albania
28,748 km2
+355
Lek
CET (UTC+1), CEST (UTC+2)
.al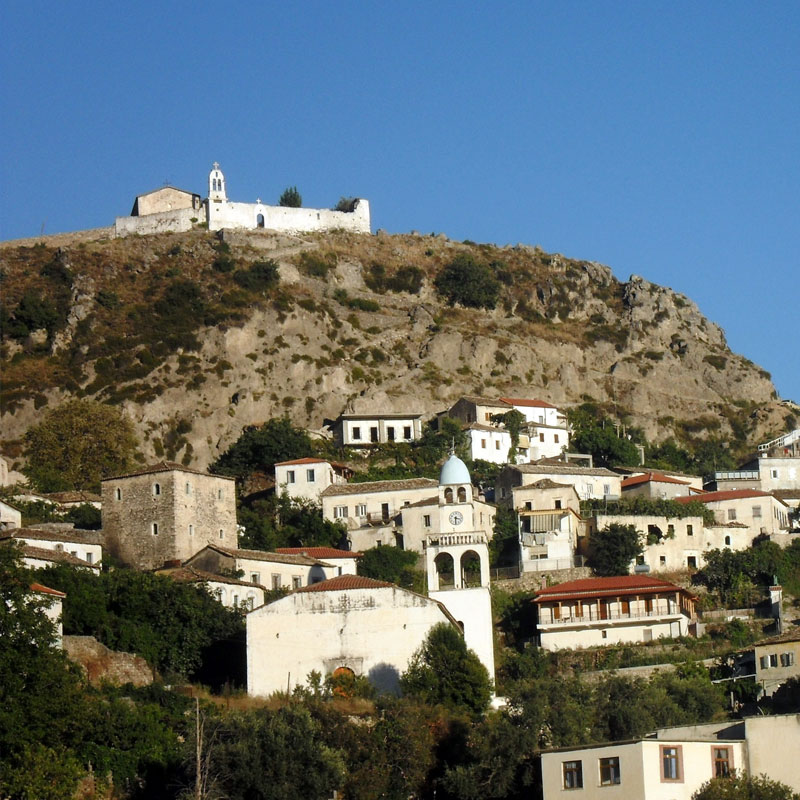 KONGRESNI KAPACITETI
NAJVEĆI KONGRESNI KAPACITET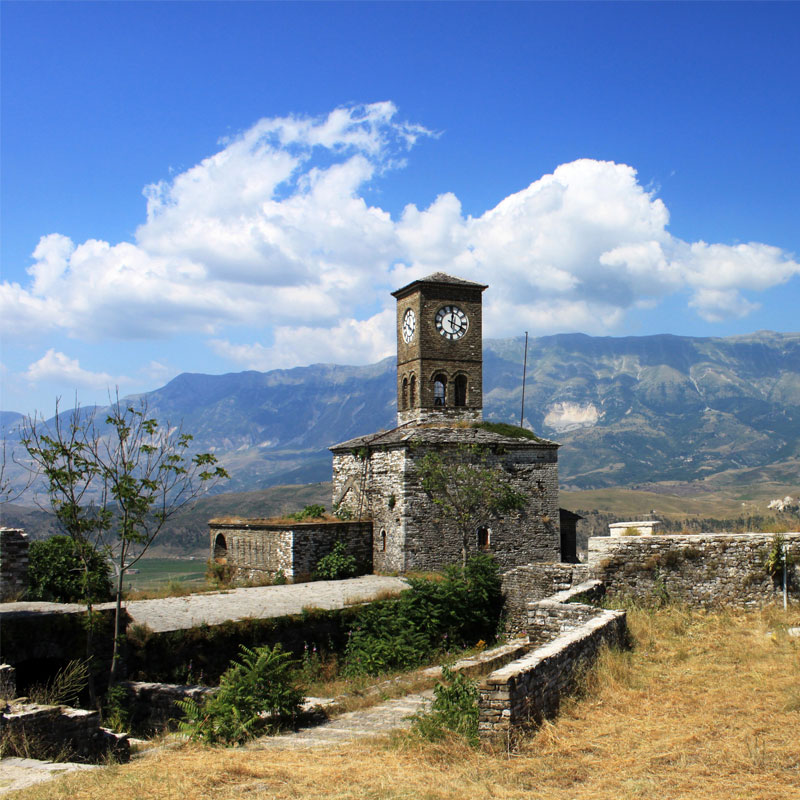 UKUPNI KAPACITETI
Ukupni smeštajni kapaciteti prema kategorizaciji hotela (5, 4, 3 i 2 zvezdice) ove destinacije prikazani su u priloženoj tabeli:
ICCA STATISTIČKI IZVEŠTAJ
Statistički izveštaj međunarodnog kongresnog udruženja (ICCA)

| | 2013 | 2012 | 2011 | 2014 |
| --- | --- | --- | --- | --- |
| Rang | 100 | 0 | 0 | 99 |
| Broj međunarodnih kongresa | 6 | 0 | 0 | 5 |
MEĐUNARODNI KONGRESI I KONFERENCIJE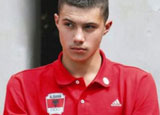 Sidni Hoxha
Sidni Hoxha is Albanian swimmer who participated for the first time in the 2008 Olympic Games in the 50 m freestyle. Back then he was 16 years old.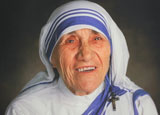 Mother Teresa
Mother Teresa was a Roman Catholic Religious Sister and missionary of Albanian origin, who spend the most of her life in India. In 1979 Mother Teresa received a Nobel Peace Prize.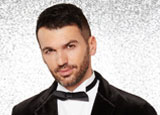 Tony Dovolani
Tony Dovolani is Albanian ballroom dancer, instructor and judge born in 1973 in Pristina. This famous ballroom dancer lives in New York is known by the participation in American version of Dancing with the Stars.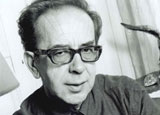 Ismail Kadare
Ismail Kadare is a famous Albanian writer who was born in 1936. In 1996 Ismail became a lifetime member of the Academy of Moral and Political Sciences of France. He lives and works in Paris, and his works have been published in about 30 languages.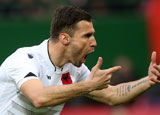 Lorik Cana
Lorik Cana is a famous Albanian football player who plays for football team Lazio. Cana is a player of football representations of Albania. In the pas he played for Paris Saint-Germain, Marseille, Newcastle United, Sunderland, Galatasaray.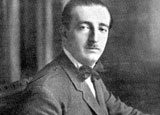 Ahmet Zogu
Ahmet Zogu was know as Skenderbg III was a prime minister, president and eventually king of Albania.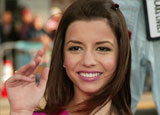 Masiela Lusha
Masiela Lusha is an Albanian-American actress, author, producer and humanitarian who first gained recognition after starring in film and TV projects such as the Emmy Award-winning ABC series George Lopez and Sony Picture's Blood: The Last Vampire.